Don't Just Take Our Word For It
See What Our Happy Customers Think of Our Service
Bed & Mattress Package
Finding the perfect night sleep doesn't stop with adjustability. That's why we pair each of our beds with the best compatible mattresses we can find, included as standard.
Explore Our Beds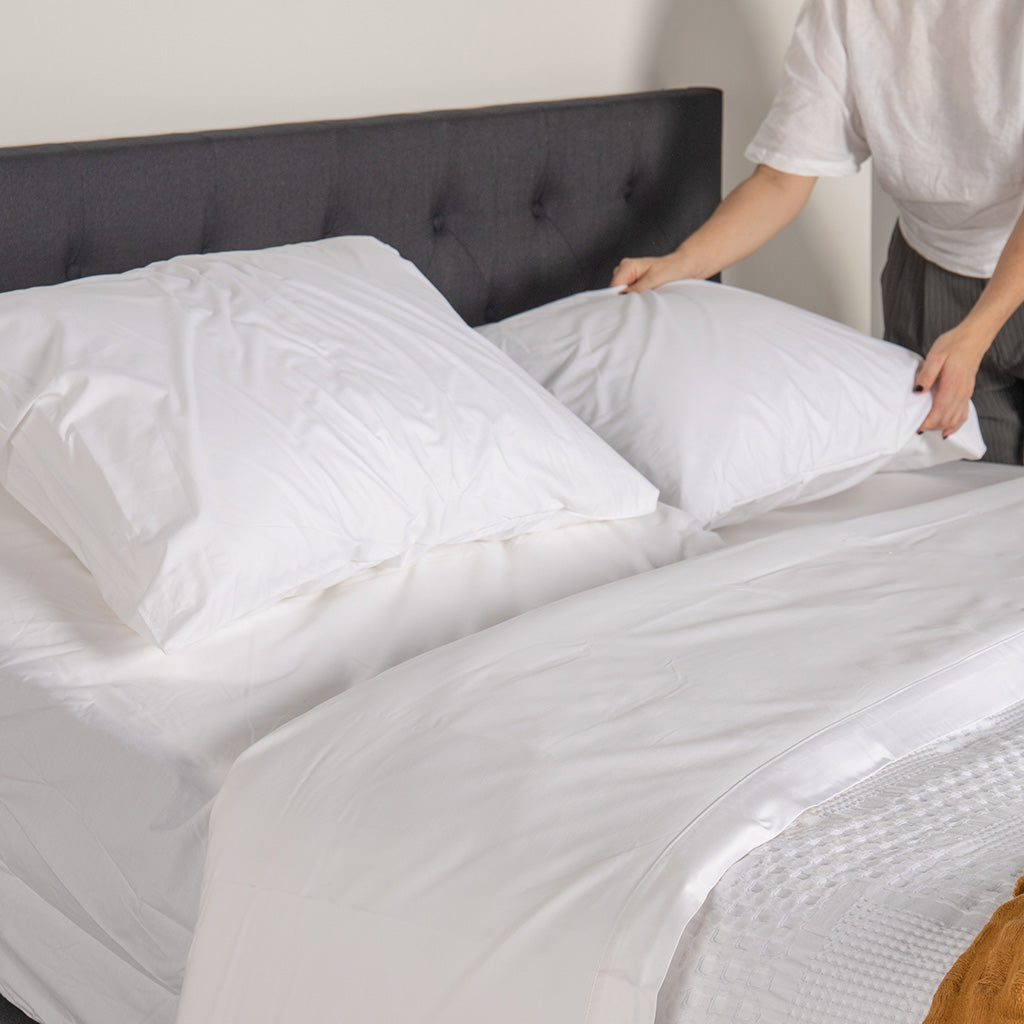 We Know It's a Personal Choice
We offer a no obligation, at-home demonstration, at no cost. Let us help you take the guess work out of finding the right bed and mattress, without leaving your home!
Explore Our Beds